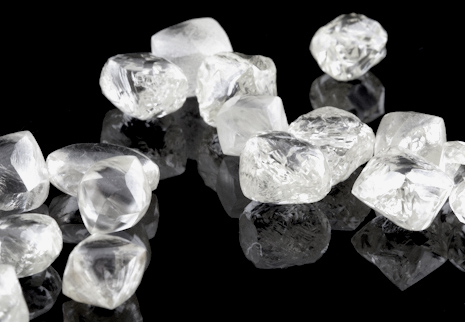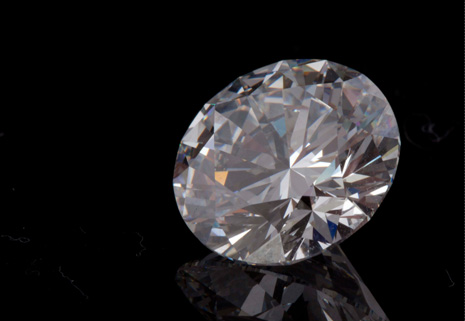 Finkelstein Diamonds
Société Diamantaire Ch. Finkelstein & Co. Nv was established over 114 years ago, and remains the heart of Finkelstein Group. Its business is the exclusive supply of rough diamonds to the world's diamond market and the polishing of important stones.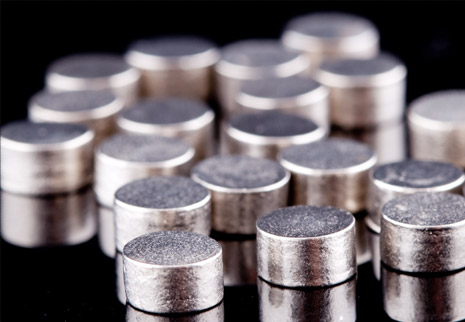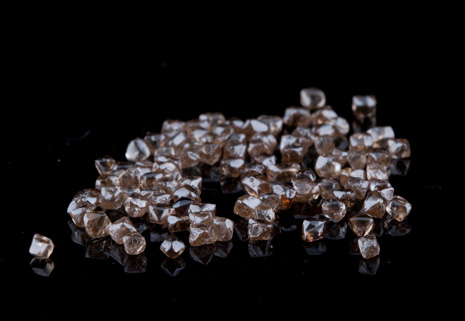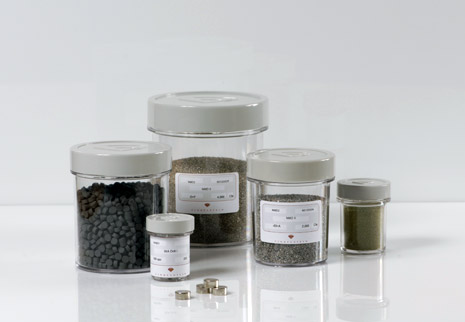 Finkelstein Industrial Diamond Division
Finkelstein Industrial Diamond Division, founded in 1988, is a global supplier of both synthetic and natural diamond grades. Industries include automotive and aerospace, construction, medicine, mining, and oil and gas exploration.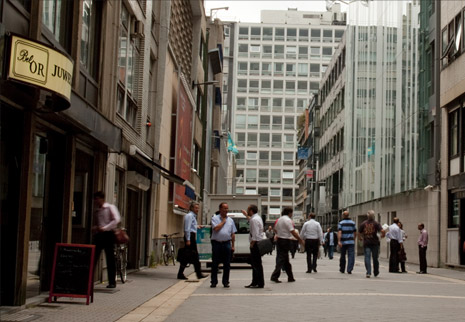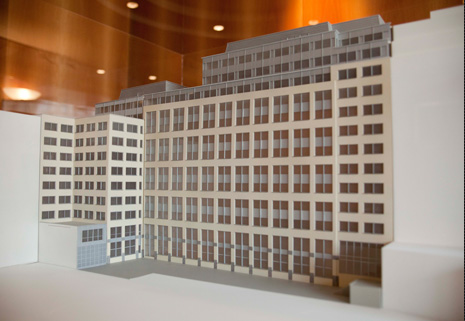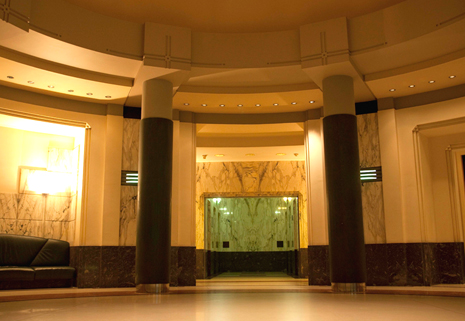 Immo Gem Invest
The commercial real estate holdings of Immo Gem Invest (IGI) makes it the largest property owner in the diamond sector, located in the heart of Antwerp.
Its holdings include the Diamond Exchange Building, the Kneller Building and the historic "Old Kring".
Immo Gem also owns several hundred residential units within greater Antwerp, including projects such as 'Zonnerode' on the Haring Rodestraat nearby the city center, which contains 25 luxury apartments with gardens.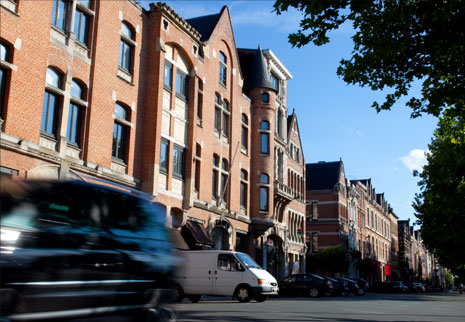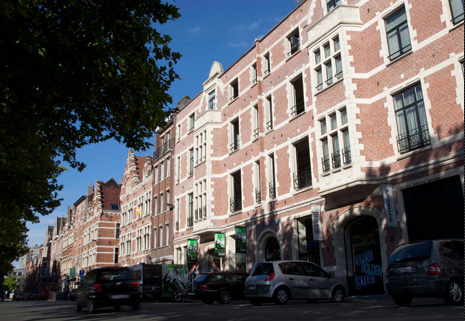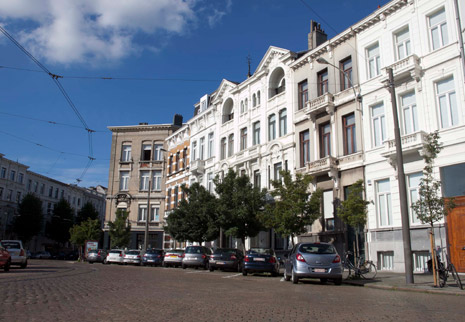 Immo South
Immo South, the brainchild of Charles Finkelstein, is one of the most important realtors in Antwerp's real estate market. The company owns, leases and manages exclusive residential properties in the city's up market 'Zuid' (South) district.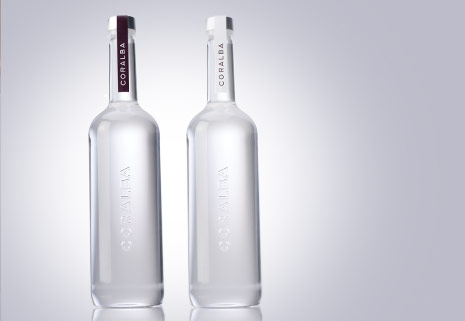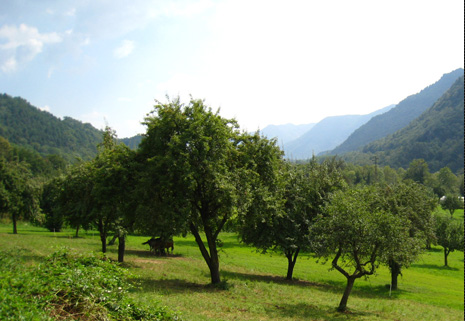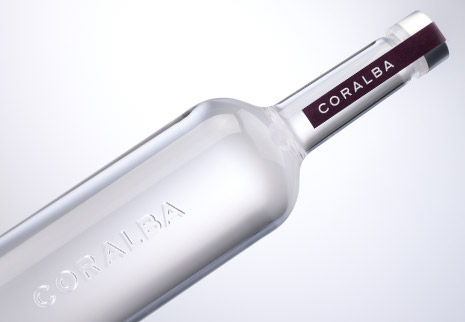 Coralba Water
Coralba bottles, captures, markets and distributes mineral water from Fonti San Damano, in the Italian Maritime Alps. Coralba srl, with a focus on pure taste and style, captures the water directly from the springs to guarantee its untainted purity.
www.coralbawaters.com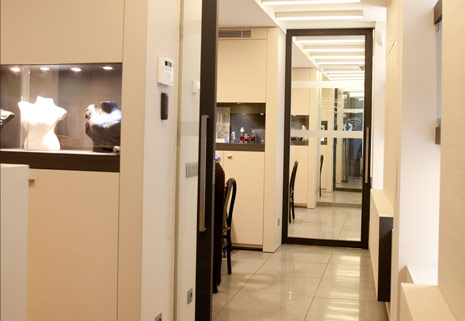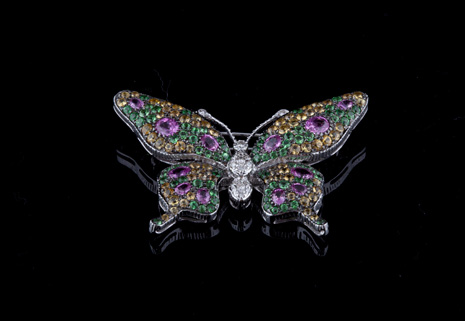 Frohmann Frères
In 1947, Armand Frohmann and his brother Henri founded Frohmann Frères, Antwerp. An imaginative designer, he quickly established his reputation by winning several awards. Today, Frohmann is renowned for its bespoke jewellery designs, in addition to its coveted distribution of Cartier and Piaget's own masterpieces.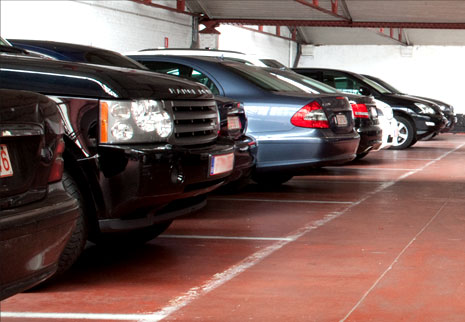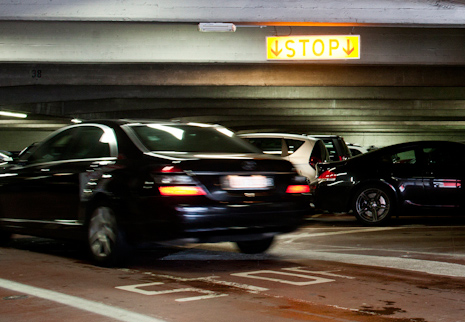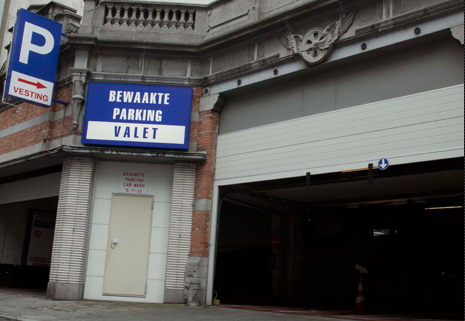 Parking Vesting
Parking Vesting is the only valet-parking complex in Belgium. Located in central Antwerp next to the Diamond Center, and walking distance from the Central Station Parking Vesting offers a unique service which it plans to expand to other areas of the city.